Day:
April 26, 2014
---
---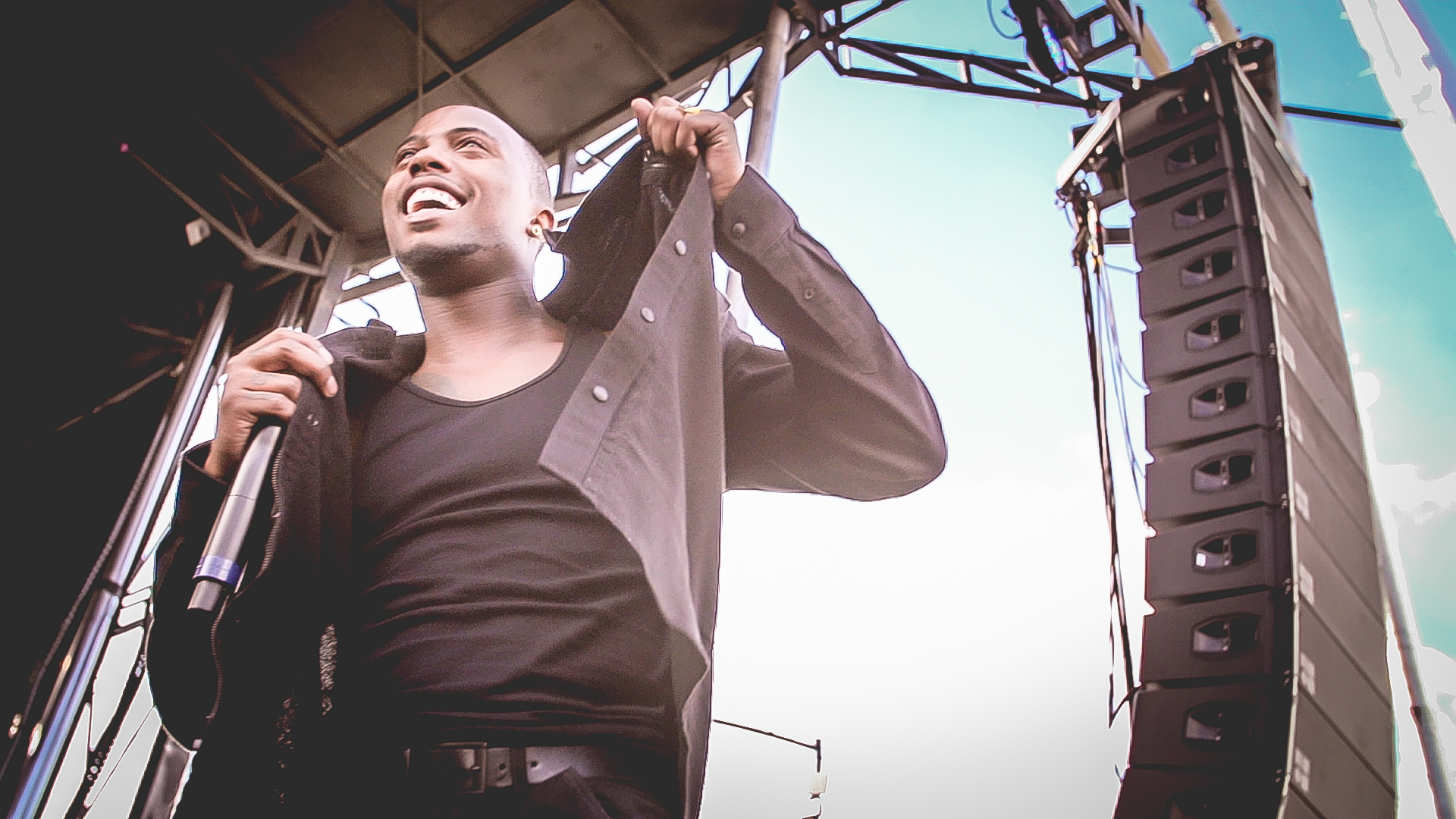 EDITED-FOR-GAVIN-18-of-76
EDITED-FOR-GAVIN-50-of-76
EDITED-FOR-GAVIN-41-of-76
EDITED-FOR-GAVIN-64-of-76
Check out these awesome photos from the Official 420 Rally 2014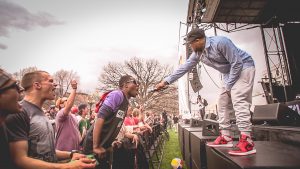 ---
---
DENVER (CBS4) – At 4:20 p.m. on April 20 a haze of smoke could be seen over Denver's Civic Center Park as people lit up for this year's 4/20 rally.
The scene this year was much different than that of last year where people were forced to run from the park after gunshots rang out.
More security was added this year to keep problems like that from happening.
Both police and organizers are happy with how Denver's first marijuana rally since recreational pot sales became legal went.
"People are going to remember it like weed stock,said one festival goer.
Organizers of the rally are estimating more than 60,000 people came to Civic Center Park for the two day pot rally.
PHOTO GALLERY: 4/20 At Civic Center Park
Denver police said most of those festival goers celebrated without any trouble but about 100 of them did not.
"We used discretion as we enforced it obviously with the size of the crowd and things that were going we used our discretion to say how we enforce this at that point in time? said Denver Police spokesman Sonny Jackson.
Last year Denver Police issued only five citations that were for possession while this year the majority of citations was for public consumption which is still illegal.
This year since recreational marijuana is legal the event has changed and the way police chose to respond changed with it.
"This year was completely different than last year. Last year was a one day event, not as big, it wasn't a festival type of event so you're kind of talking apples to oranges,? said Jackson.
In addition to Denver Police keeping watch, event organizers had dozens of private security guards inside and at every entrance screening people for weapons before they entered.
At the end of the day police felt the event and their enforcement was a success.
"I think this was a good weekend for the city and county of Denver. No one was injured,? said Jackson.
Police say the citation for public consumption comes with a $150 fine and of those 90 people who were cited, only 20 were from out of state.
More 4/20 Stories